Our Standard Service
We use an aggressive, proven effective method of direct sourcing and social media to identify and attract the most qualified candidates for the position. We interview and assess every candidate either in person, by phone, or video prior to referral. We stay close with the candidates from interviews, reference checking, salary negotiations, to closing. We know every client is unique and not all searches require the same approach. Our creativity, flexibility and willingness to break from the traditional process is what sets us apart.
Non-traditional Recruitment Services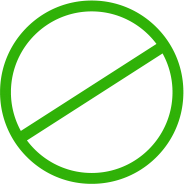 Off Limits Coverage
Often large search firms have cumbersome off-limits. We will conduct a recruitment effort targeted exclusively at the firms deemed off-limits by the primary search firm on the assignment, thereby providing total market coverage in the recruitment effort.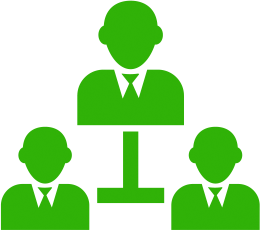 strategic introductions
Perfect in a delicate situation where a client has a relationship with an individual but a direct approach from that client is not the best strategy nor is the client willing to conduct a full recruitment effort. We will directly approach that individual on the client's behalf thereby acting as a buffer between the client and the individual's organization.
RESEARCH SOLUTIONS
We will identify and present profiles of individuals that meet the specifications for a given position without directly approaching them. If there is an interest in a particular profile, we will approach that individual on behalf of our client to schedule a meeting or call.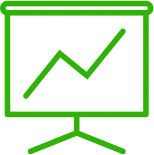 Pre- Search Market Test
At times, a client is not sure how the market will react to a search. We will approach a sample population of potential candidates keeping the client's identity strictly confidential, then report back with our findings. This option provides the client with a strong sense of how their search will be received by the market, feasibility of success, and issues they will need to address.
Primary Sectors