Recruiting mid to senior-level real estate professionals across all sectors
We use an aggressive, proven effective method of direct sourcing and social media to identify and attract the most qualified candidates for the position. We interview and assess every candidate either in person, by phone, or by video prior to referral. We stay close with the candidates from interviews, reference checking, salary negotiations, to closing. We know every client is unique and not all searches require the same approach. Our creativity, flexibility and willingness to break from the traditional process is what sets us apart.
Our Fee Structure: Flexible and Creative
In today's challenging market clients are increasingly seeking creative, flexible fee structures. Financial considerations and risk tolerance are often the determining factors when selecting a recruiting firm. Our goal is to maintain consistency in our fees and at the same time offer our clients unmatched flexibility in structure and payment options. Capped, fixed, flat fees, and sliding percentages on multiple hires are just a few of the structures our clients have found amenable.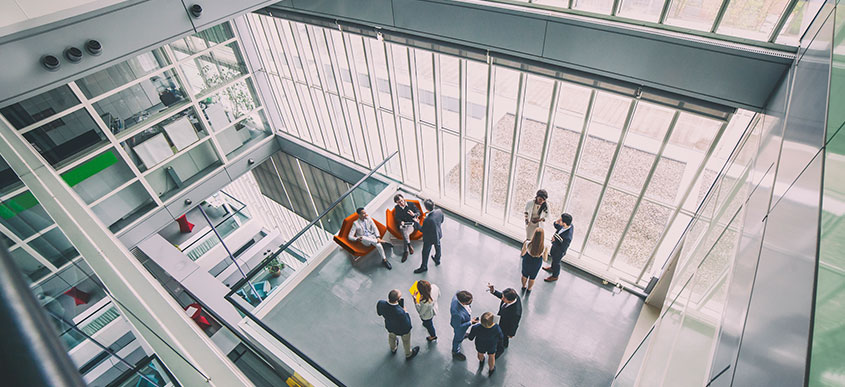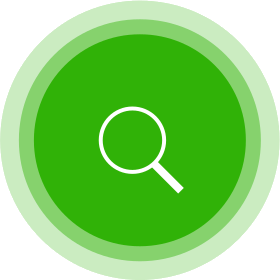 Exclusively Focused on the Real Estate Industry
Retail
Lodging/Resorts
Office
Data Centers
Industrial
Infrastructure
Health Care
Self-Storage
Residential
Diversified/Specialty
Recruiting The Full Range of Real Estate Functions
Development
Wholesalers (int/ext)
Acquisitions/Dispositions
Sales Managers
Construction
National Accounts
Leasing
Investment Sales
Property Management
Product Specialists
Real Estate Finance
Investor Relations
Underwriting
Asset Management
Operations
Loan Services
Facilities Managers
Account Directors
Occupancy Planners
Corporate Services
Human Resources
Analysts