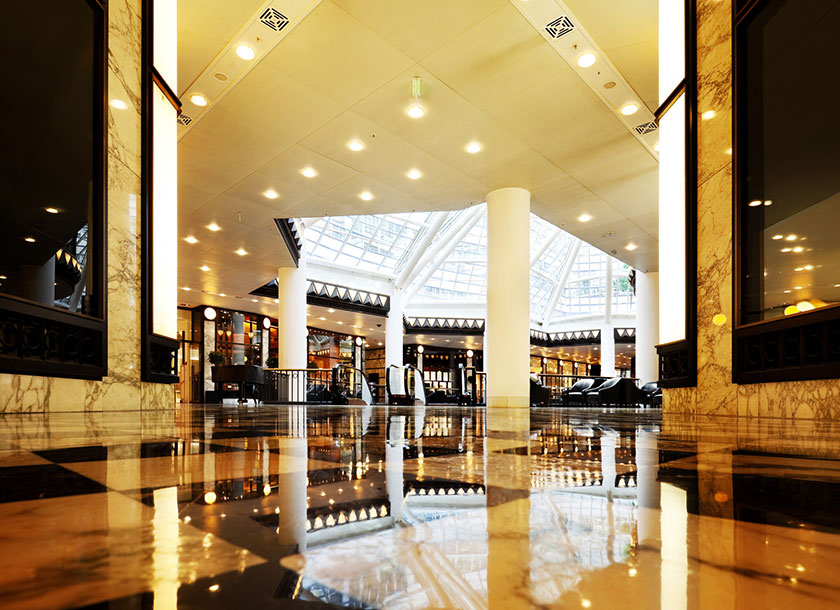 REAL ESTATE - Focused
We are a group of tenacious, results-oriented recruiters focused exclusively on the real estate industry. We use an aggressive, proven effective method of direct sourcing and social media to identify and attract the most qualified candidates as fast as possible.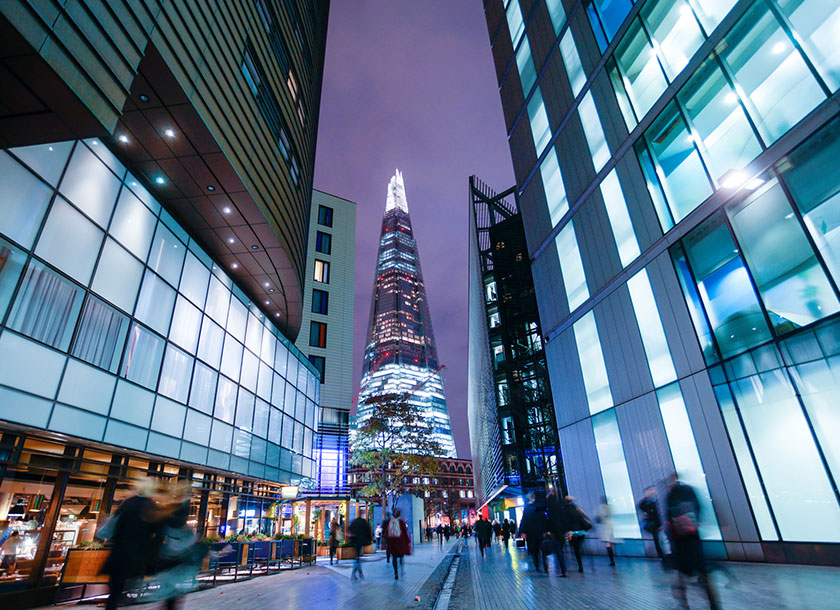 STRATEGIC
The standard search process does not suit every client nor is it always the best option. We strive to embrace a diverse, non-traditional search strategy in order to provide a value added, results-oriented client experience.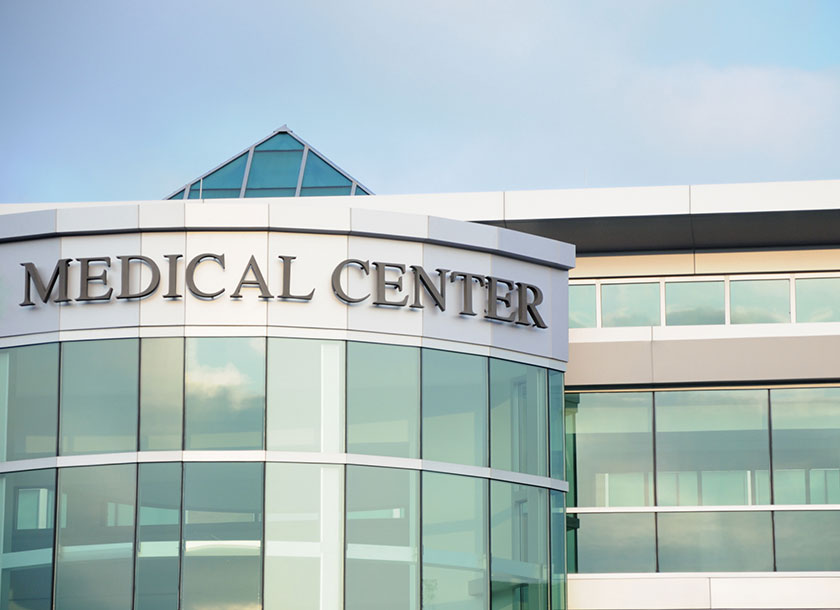 Creative
We believe every client is unique and faces different challenges. Our steadfast commitment to creativity and flexibility from search strategy to fee structure sets us apart from our competitors.
Schedule A Consultation
Click the button below to schedule a quick consultation with us now.